ABN Cleanroom Technology was founded in 1996 and is now a leading supplier of modular and pre-engineered cleanroom solutions with Industry 4.0 integration. Ever since our establishment, we are specialized in designing, constructing, commissioning and maintaining cleanrooms for the (bio)-pharmaceutical market as well as for life science, healthcare, automotive and micro-electronics facilities. As leading innovator in providing Industry 4.0 connected cleanrooms, we make cleanroom technology affordable. Our key focus here is not the investment cost, but much more the Total Cost of Ownership of your cleanroom.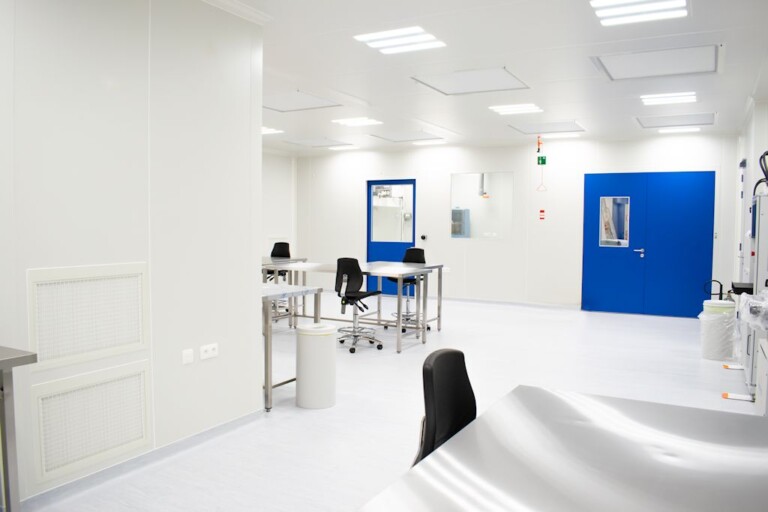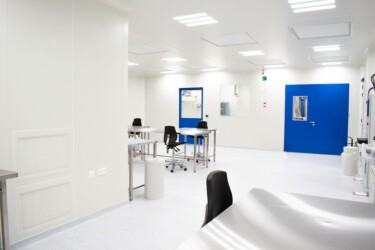 Disruptive innovation
Disruptive Innovation is in our DNA and is the core of everything we do at ABN Cleanroom Technology. Our modular and pre-engineered cleanroom design based on our VIX concept leads to higher flexibility, reduces cleanroom complexity and increases uptime. We thrive on breaking through obstacles to develop innovative solutions and we foster a culture where our people push the limits in innovation. Our innovation strategy leads to patented cleanroom concepts that bring enormous customer value.  
Investment in R&D is therefore an important driver for our innovation strategy. We continue to make a balanced investment in the life cycle management and market development of existing concepts that bring short to mid-term commercial benefits.
Cleanroom-as-a-Service (CAAS)
Our cleanroom developers have a lot of social responsibility during their projects. In addition to designing reliable cleanrooms, they are also constantly thinking up new solutions with a focus on circularity. This makes us a pioneer in introducing the Cleanroom-as-a-Service concept to the European market. Only in a "not-for-sale approach" does circularity find its true value. By using this approach, we make existing CAPEX models a thing of the past.
We believe that changing the business model is the only way to achieve the transition to circularity. Providing access to cleanroom solutions in combination with cleanroom process equipment and performance contracts is the new way of working towards a blue economy model.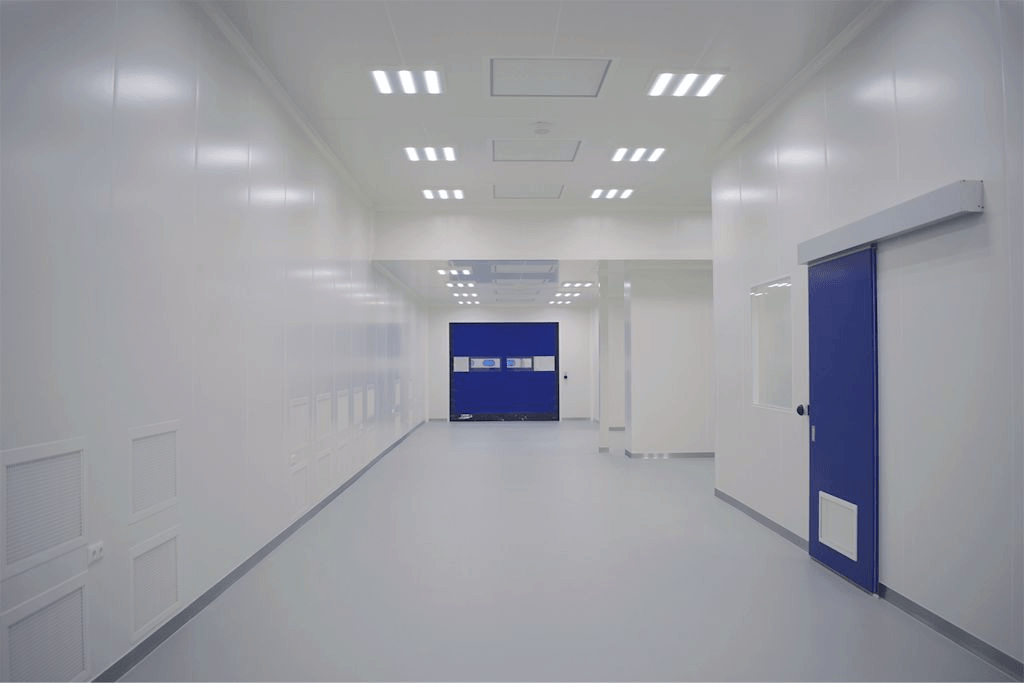 VIX: let's save energy in cleanrooms
Our patented VIX concept gives a wide range of opportunities when it comes to future driven cleanroom design. Our ballroom, bespoke and mobile cleanrooms are equipped with the VIX concept. This scalable and flexible platform holds on to a pre-engineered approach concerning the energy and technical installations of each cleanroom in order to optimize the usable space, minimize energy and reduce the duration of the construction work. Redundancy is embedded in the pre-engineered design process where we take Design for Reliability and Maintainability into account to the highest degree. VIX delivers modular building blocks that contain all the intelligence needed for optimal cleanroom design.