As the pace of innovation accelerates, Altair is driving the future of convergence toward a smart, connected everything with comprehensive, open-architecture solutions for data analytics and artificial intelligence (AI), computer-aided engineering (CAE), and high-performance computing (HPC).
Data Analytics & Artificial Intelligence
Manufacturers who make use of their data will streamline operations and find new ways to effectively compete. But harnessing data is full of friction points with enterprise teams working in silos, the increasing volume of data, and a shortage of talents to make sense of it.
Offering a blueprint for manufacturers to make smarter and more efficient decisions with use cases like predictive maintenance, quality assurance, supply chain, risk analysis, and more, Altair RapidMiner delivers Frictionless AI by accelerating projects through the full data science lifecycle, from concept to production.


Material Data Availability
The development of sustainable, efficient, minimum weight designs requires accurate multi-domain material properties. Altair Material Data Center enables designers and engineers to browse, search, and compare materials in a standalone application or through the interface of their simulation tools.
Design for Sustainability Process
Altair offers a unique set of simulation tools to evaluate product feasibility, optimize the manufacturing process, and run virtual try-outs for many traditional manufacturing processes. Users can validate designs early in the manufacturing process and use optimization to design more efficient products.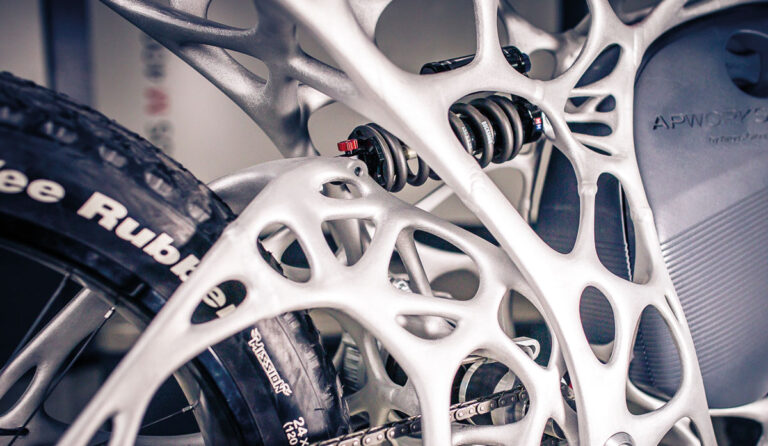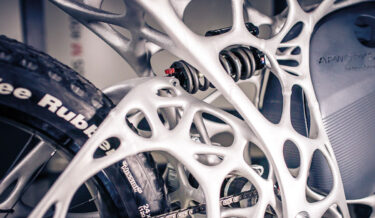 End-to-End Electronic System Design
Smart connected devices are everywhere. Hence, electronic system design (ESD) is becoming increasingly important to achieve electronic, electrical, mechanical, thermal, and connectivity goals. Altair's simulation-driven design tools enable teams to collaborate across all aspects of printed circuit board development from concept to manufacturing.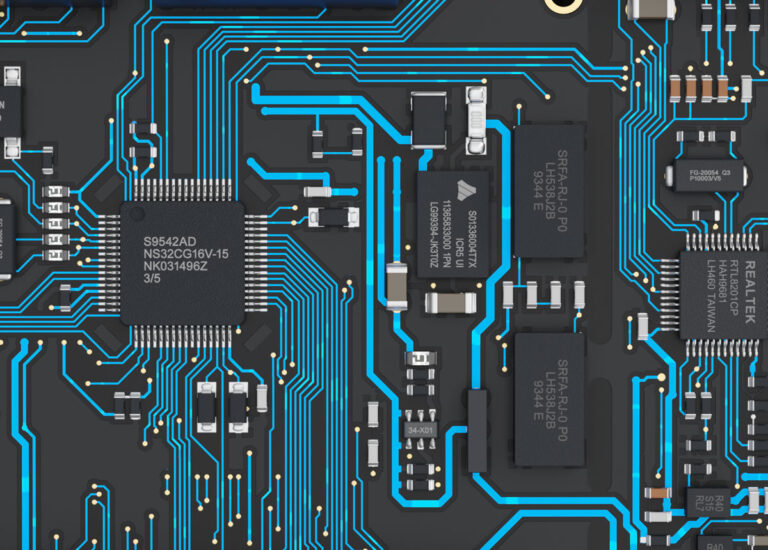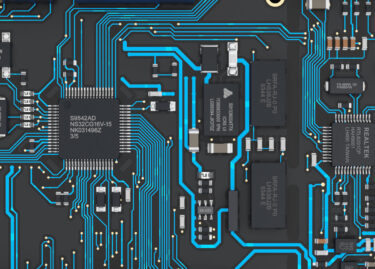 Digital Twin
Altair's one total twin solution empowers organizations to transform their products, systems, and processes. With features that combine simulation, HPC, AI, data analytics, and Internet of Things (IoT) capabilities, teams can design, build, test, optimize, evaluate what-if scenarios, perform predictive maintenance, and extend the remaining useful life (RUL) of their products—without the need of physical prototypes.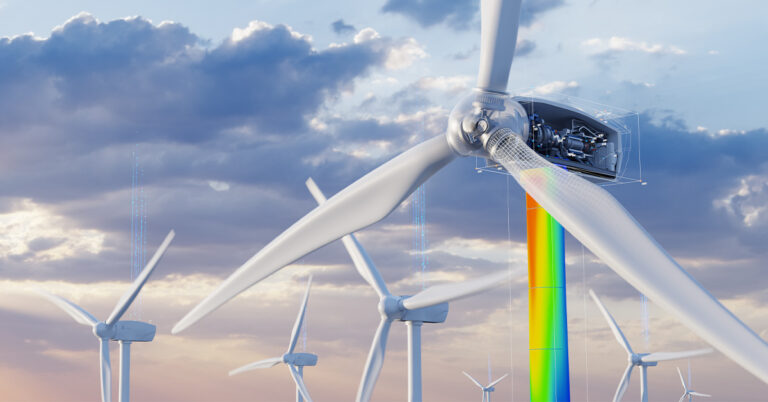 Altair Simulation
The increasing complexity of machines requires active management of technical risks in product line development to achieve a perfectly running production of high-quality products. Using multiphysics simulation and model-based development Altair's simulation tools allow a holistic view of the system ensuring seamless production earlier in the development process.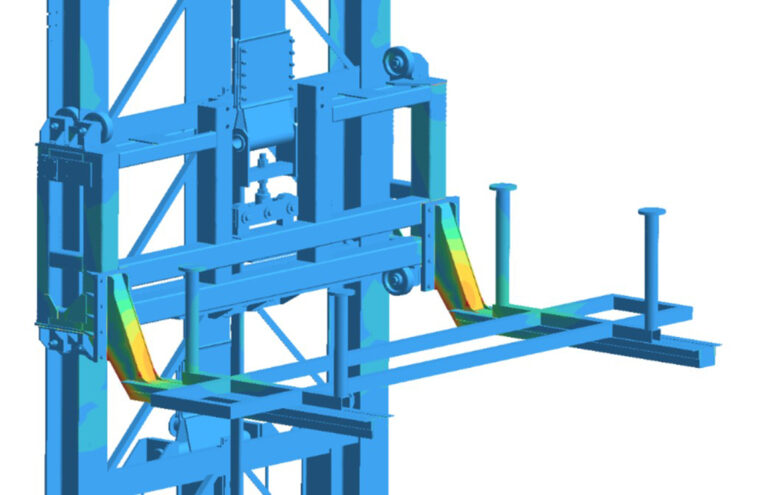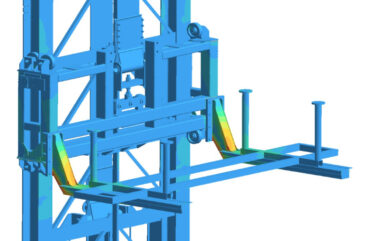 HPC & Cloud enablement
Altair's industry-leading HPC tools let you orchestrate, visualize, optimize, and analyze your most demanding workloads, easily migrating to the cloud and eliminating I/O bottlenecks. Top500 systems and small to mid-sized computing environments alike rely on Altair to keep infrastructure running smoothly.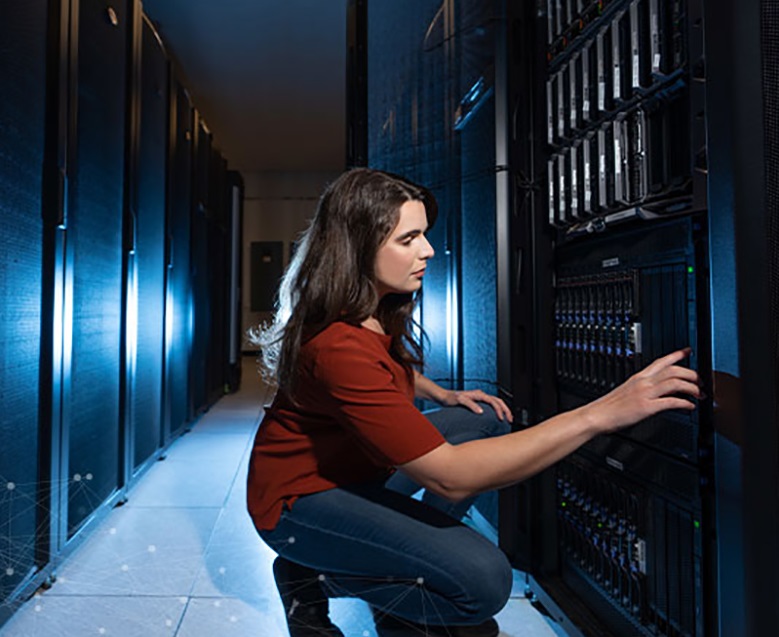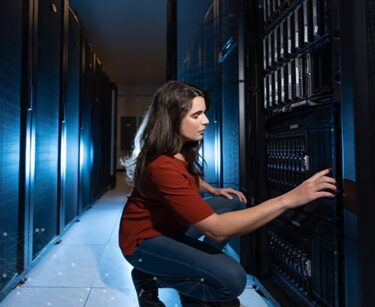 5G Connectivity
Ensuring reliable and efficient communication brings new challenges to the design of 5G products, as 5G connectivity requires high throughput, low latency, and exceptional coverage. Altair 5G simulation solutions enable the of wireless connectivity technology improving communication, assuring compatibility, and reducing energy consumption and emission.