Beckhoff implements open automation systems based on PC Control technology. The product range covers Industrial PCs, I/O and Fieldbus Components, Drive Technology and automation software. Products that can be used as separate components or integrated into a complete and seamless control system are available for all industries.
The Beckhoff "New Automation Technology" philosophy represents universal and open control and automation solutions that are used worldwide in a wide variety of different applications, ranging from CNC-controlled machine tools to intelligent building automation.
Beckhoff | The IPC Company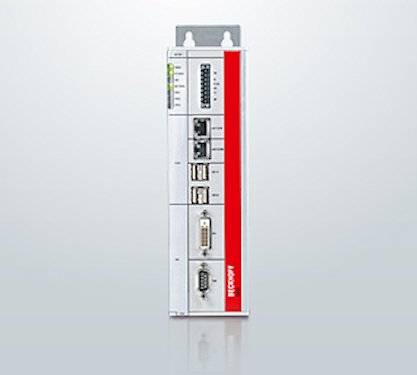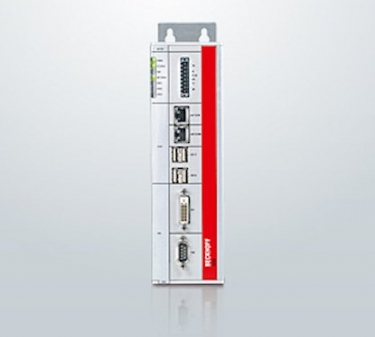 Beckhoff supplies the right Industrial PC for every application. High-quality components based on open standards and the rugged construction of the device housings mean that the Industrial PCs are ideally equipped for all control requirements. Embedded PCs make modular IPC technology available in miniature format for DIN rail mounting. In addition to their application in automation, Beckhoff Industrial PCs are also ideally suited to other kinds of tasks – wherever reliable and robust PC technology is required.
Beckhoff | The I/O Company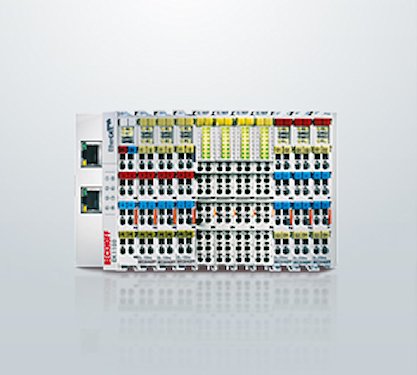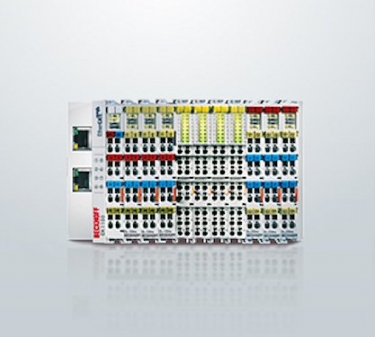 Beckhoff has the right technology for every signal and every fieldbus. Beckhoff supplies a complete range of Fieldbus Components for all common I/Os and fieldbus systems. With the Bus Terminals in protection class IP 20, and the Fieldbus Box modules in IP 67, a complete range is available for all important signal types and fieldbus systems. In addition to conventional bus systems, Beckhoff offers a complete EtherCAT I/O range for the high-speed Ethernet fieldbus based on EtherCAT Terminals and the EtherCAT Box.
Beckhoff | The Motion Company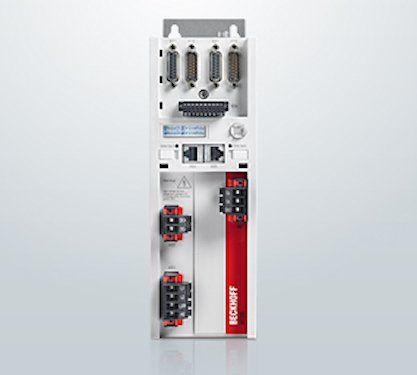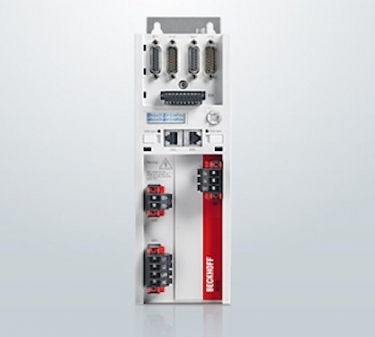 In combination with the Motion Control solutions offered by the TwinCAT automation software, Beckhoff Drive Technology represents an advanced and complete drive system. PC-based control technology from Beckhoff is ideally suited for single and multiple axis positioning tasks with highly dynamic requirements. The AX5000 Servo Drive series with high-performance EtherCAT system communication offers maximum performance and dynamics. Servomotors with One Cable Technology, which combines power and feedback system in a standard motor cable, reduce material and commissioning costs. The drive system XTS (eXtended Transport System) replaces classic mechanical systems by innovative mechatronics. It enables individual product transport applications with a continuous flow of material.
Beckhoff | The Automation Company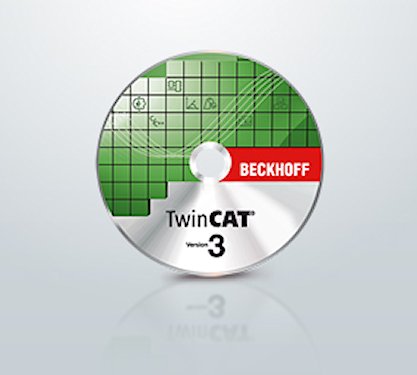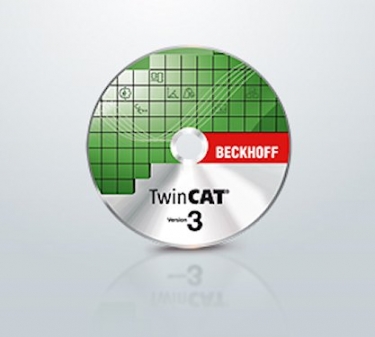 Beckhoff offers comprehensive system solutions in different performance classes for all areas of automation. Beckhoff control technology is scalable – from high-performance Industrial PCs to mini PLCs – and can be adapted precisely to the respective application. TwinCAT automation software integrates real-time control with PLC, NC and CNC functions in a single package. All Beckhoff controllers are programmed using TwinCAT in accordance with the globally-recognised IEC 61131-3 programming standard. With TwinCAT 3, C/C++ and Matlab®/Simulink® are available as programming languages in addition to IEC 61131-3.