Hittech Multin is a system supplier where development, value engineering, supply chain management and assembly are united in a single organisation. Uniting these disciplines results in synergy between thinking and acting, between inventing and building, between creativity and practice and between high-tech and affordability. We are located in a brand new 4,500-m² building with state-of-the-art infrastructure, including a 650-m² cleanroom and optical test rooms. If you are looking to outsource the development or production of semicon, medical or analytical/optical products, Hittech Multin is your partner.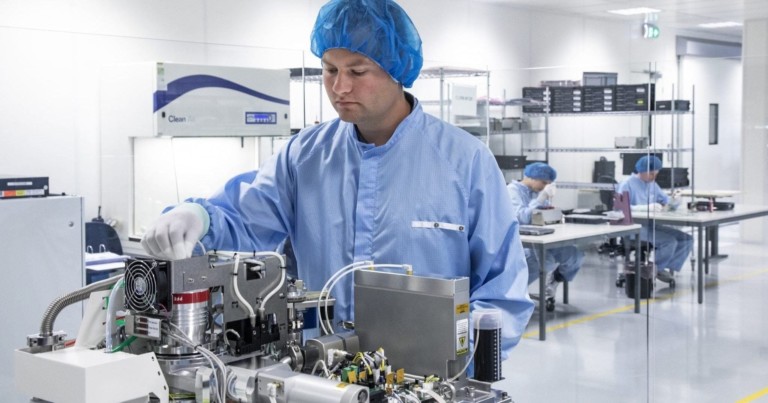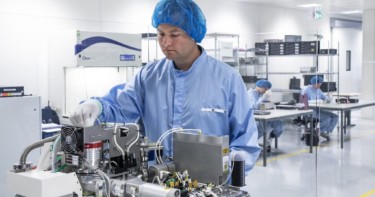 Hittech Multin specialises in the development and production of mechatronic products for the medical, semicon and measurement and analytical industries. These products are subject to high qualification requirements and are often associated with accurate positioning, optics, vacuum technology, cleanliness and medical regulations. Hittech Multin is ISO 13485-certified and FDA-registered.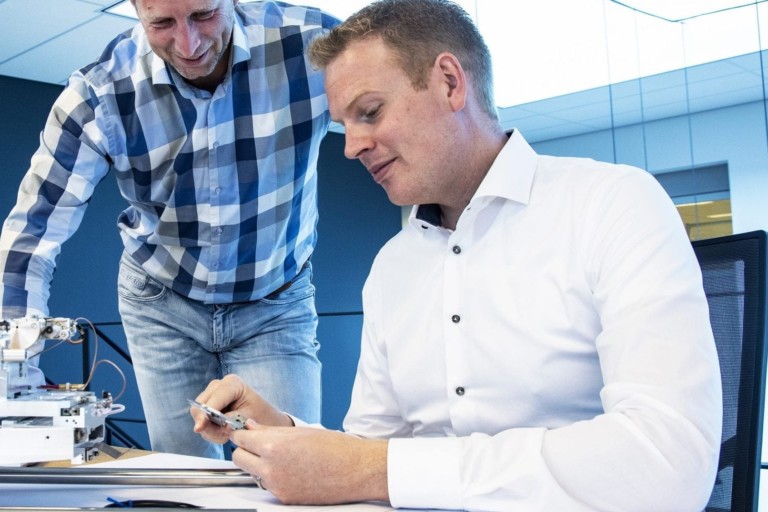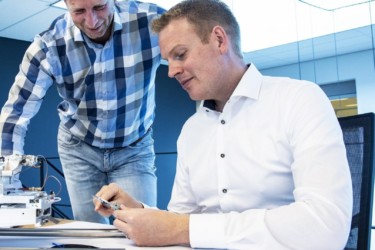 The Hittech Group has a comprehensive package of competences. Our technical know-how and our commitment to continuous improvement means that we can provide you with the best possible support in every challenge.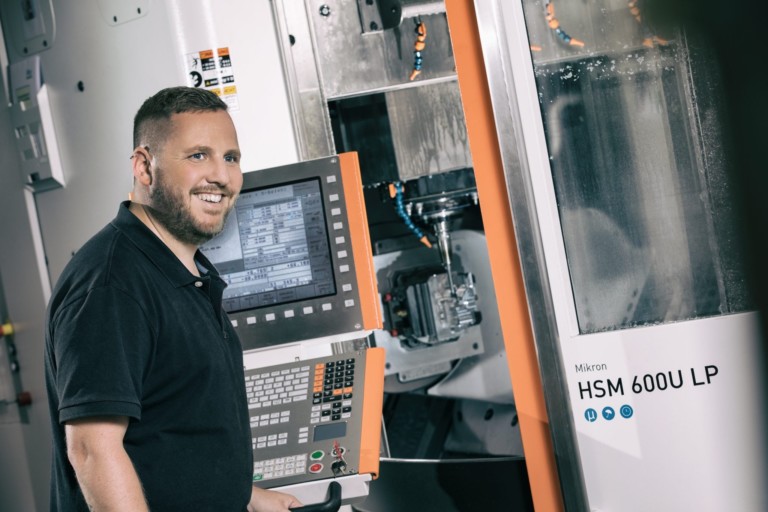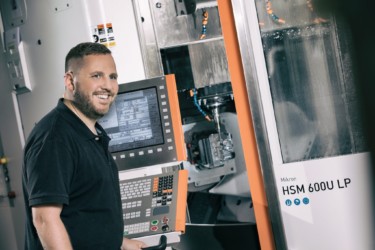 Hittech develops mechatronic, optical and medical products. Within the group, we have locations in the Netherlands and Germany, where we develop for our international customers. The projects are carried out in multidisciplinary teams in which specialists in the fields of mechanics, optics, electronics and software work together.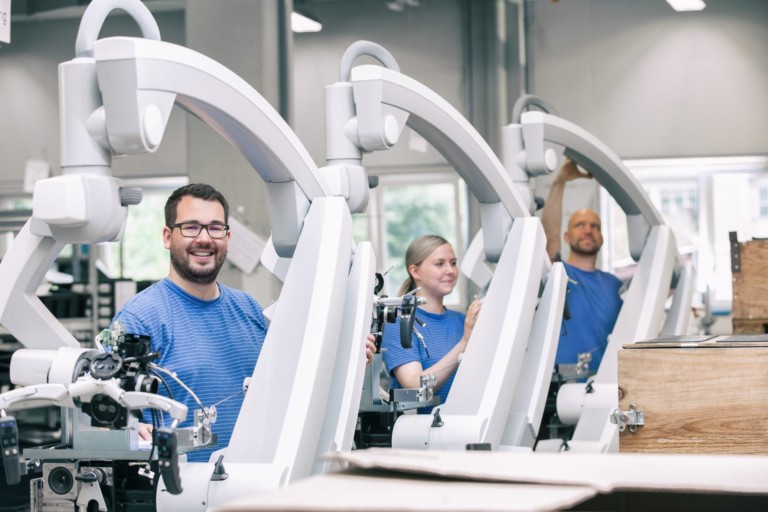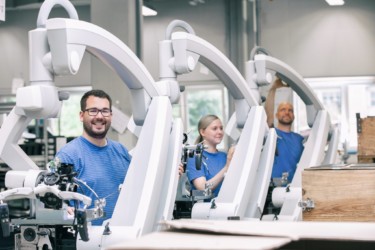 For the assembly of systems or modules, we deploy our strong project management with distinctive supply chain management. We organise the entire process with a focus on quality, logistics, technology and costs. Depending on the specifications, we select the most suitable assembly location within the group. Our network organisation offers many synergy opportunities that we can capitalise on to the advantage of our customers.