The largest Dutch deeptech fund
The fundamental problems society faces tomorrow require transformational solutions. Deeptech has the power to play a crucial role to fundamentally reshape the economic and societal landscape at unprecedented speed. Innovation Industries' mission is to enable deeptech to positively impact the future.
With our vision on ambitious transformational businesses that address large markets we help build the industry leaders of the future. Our multidisciplinary team provides hands-on support, offers vast industry experience, a strong M&A and IPO track record and an extensive network of experts, universities and corporates.
We provide financing and hands-on guidance to technology ventures that have a high potential for positive impact on society. Hereby, we seek to optimize long-term returns for our investors, always in a manner that is both prudent and responsible.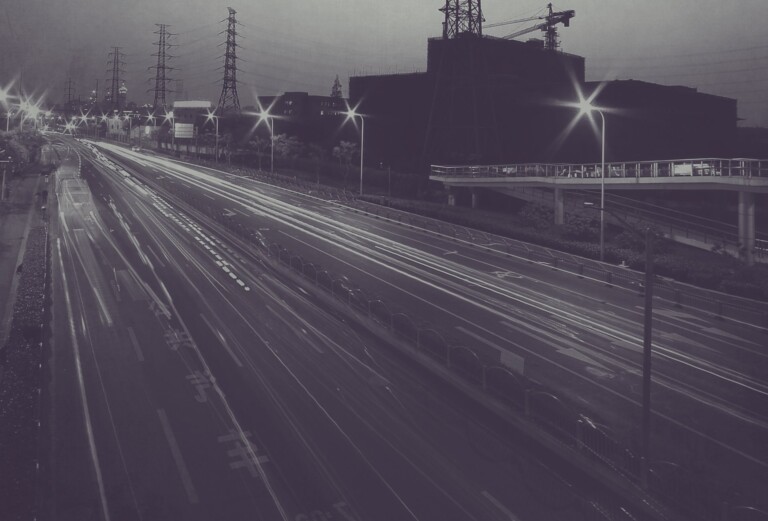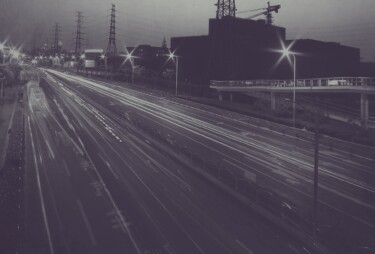 Focus
We target companies that develop commercially promising products and technologies in the area of deeptech. Areas we typically invest in are nano- and microtechnologies, semiconductors and integrated photonics, clean technology, food and agrotechnology, and medical technology. Innovation Industries has a broad investment mandate and invests in start-ups, scale-ups and growth capital. We believe in supporting companies long term, focusing on value creation.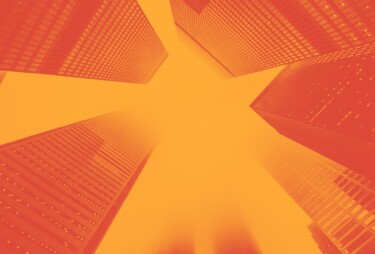 Facts
Fund size: EUR 275 M
Major investors: the Dutch pension funds PME and PMT
Focus: transformational deeptech businesses
Stage: pre-seed, seed, early stage
Team: 15 cross-cultural investment managers (engineers, PhD's, VC's, PE's, entrepreneurs)
Network:
Technical universities (4TU)
TNO
University medical centres
Tech accelerators
Industry players
Investment range: Typical investments per portfolio company range from € 1 million to € 30 million euro in multiple investment rounds