autonomous | intelligent | systems
We are an international team of engineers, with one shared mission… to use our technology to make the world a healthier and safer place.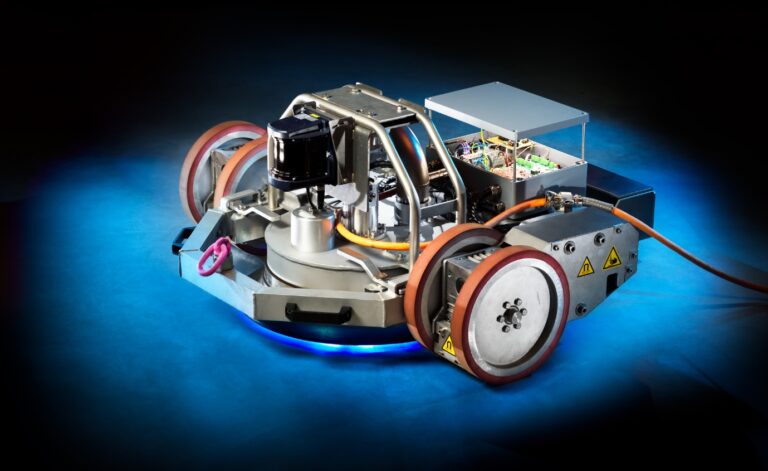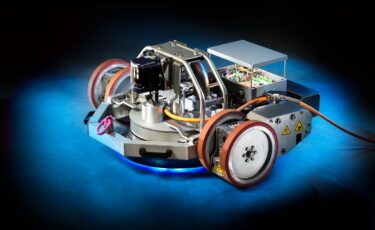 We have harnessed our expertise in the science of controlling motion, combining fundamental and theoretical know-how with practical engineering into effective product development. We employ unique expertise in algorithms for sensing and signal processing, giving our intelligent systems remarkable performance.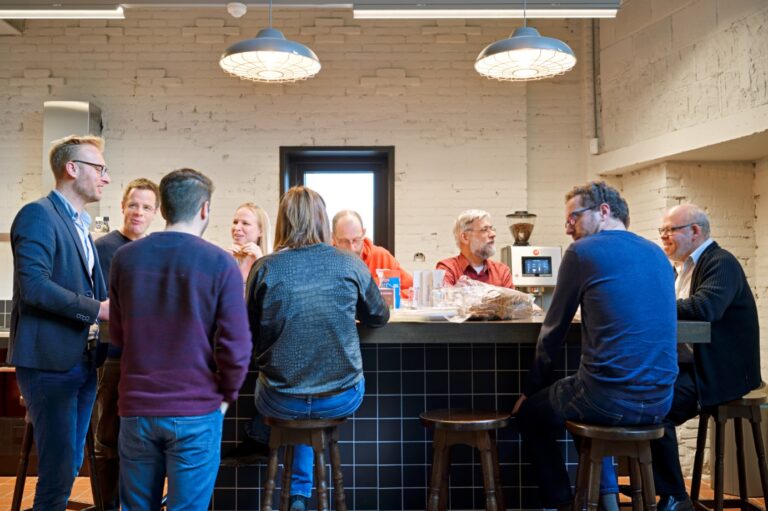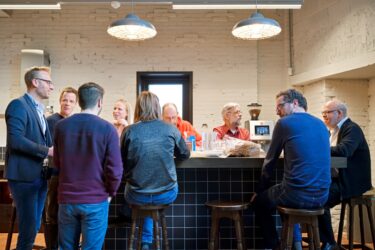 Just like the solutions we develop, we are an intelligent, autonomous 'family' of thinkers who can work both independently and as part of a larger team. We are not content to sit still. We constantly challenge ourselves to push the boundaries of what is possible – and in the process we actively shape the future of our systems.
We offer this expertise to you. We want your products to run faster, more precisely and more autonomously. We want them to run by themselves.