OMT Solutions BV is a R&D company situated on the High Tech Campus in Eindhoven, the Netherlands. OMT Solutions offers an extensive package of products and services, such as:
• Characterization of architectural and automotive glazing
• Characterization of patterned and diffuse glass
• Calibration of reference materials
• Optical Measurements and Testing of materials for Space applications
• Variable Angle Spectroscopy
• Refractive index measurements
• Determining optical and thermal radiation properties of materials
• BRDF/BTDF measurements
• Thin Film analysis and design
• Training, Conferences & Workshops
The facilities at OMT Solutions include spectrophotometers and tools that enable us to perform various optical measurements in a wavelength range between 175 nm and 56,000 nm, covering the entire solar energy and thermal radiation range.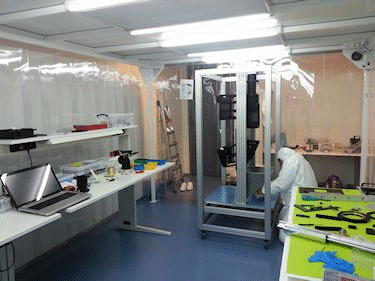 Based on many years of experience and knowledge on performing measurements on the highest possible level of accuracy, using techniques and tools that we have developed ourselves, we are able to offer not only our services as a measurement laboratory but also offer to build customized solutions for our customers that are interested in performing these state–of-the-art measurements themselves.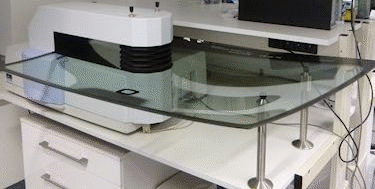 Brief History
1995: The Optical Measurements & Testing group (OMT) is founded as part of the Coating Technology Department of the Materials Division of TNO Science & Industry
May 2008: The private company OMT Solutions BV is founded