PM B.V., located in Dedemsvaart, the Netherlands, is an independent family-run company with over 50 years of experience in highly specialised design and manufacturing of precision linear guides, frictionless slides, miniature slides, and customised high-tech motion systems. The company is recognized as the industry leader in miniaturisation and advanced motion systems.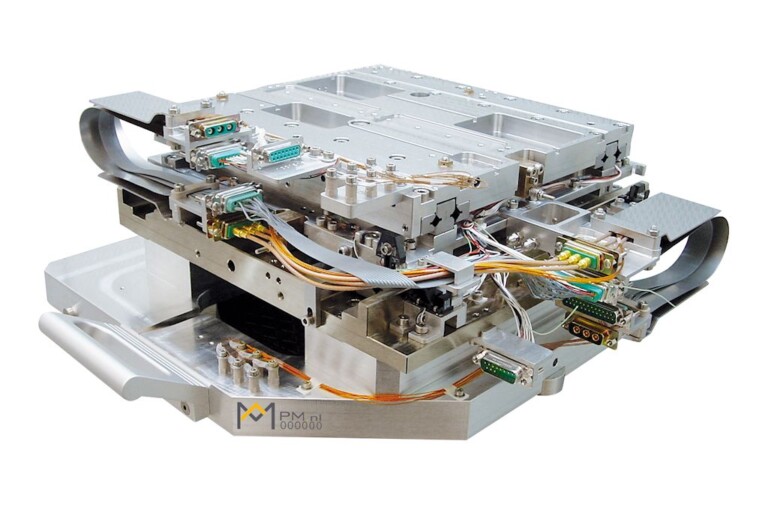 PM's multidisciplinary approach to system design combines expertise in mechanical, control and mechatronic systems engineering to create a systems-oriented approach. This approach exploits the maximum potential of PM's precision products in their various industrial applications, particularly in areas that benefit from nanometre precision positioning.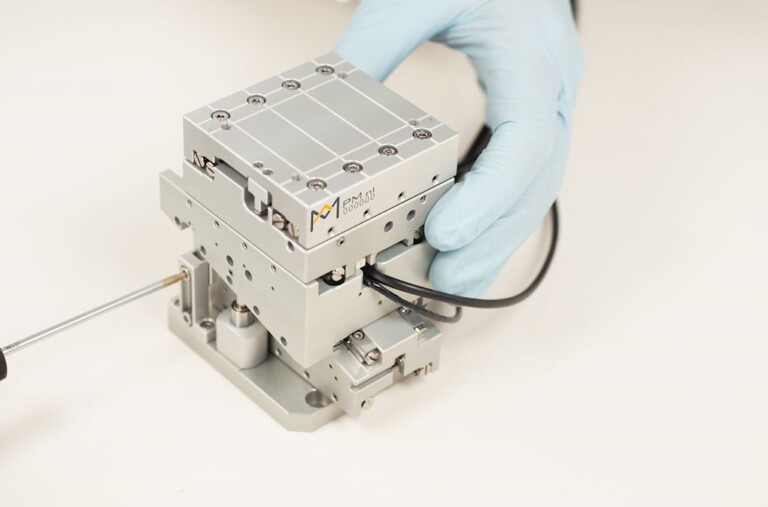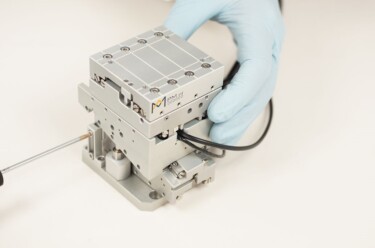 Because of PM's vertical integration, all machining capabilities can be found in-house. Advanced milling centres, turning centres, precision grinders, and measuring tools are available to ensure the highest precision parts are produced for PM's motion systems.
Competences:
Engineering and design

Manufacturing

Large machining

Assembly (cleanrooms available)

Testing and qualification

Product Lifecycle Management

As an integral part of the development team, PM's dedicated research and development department ensures that innovation in high-tech positioning systems is always the centre of attention.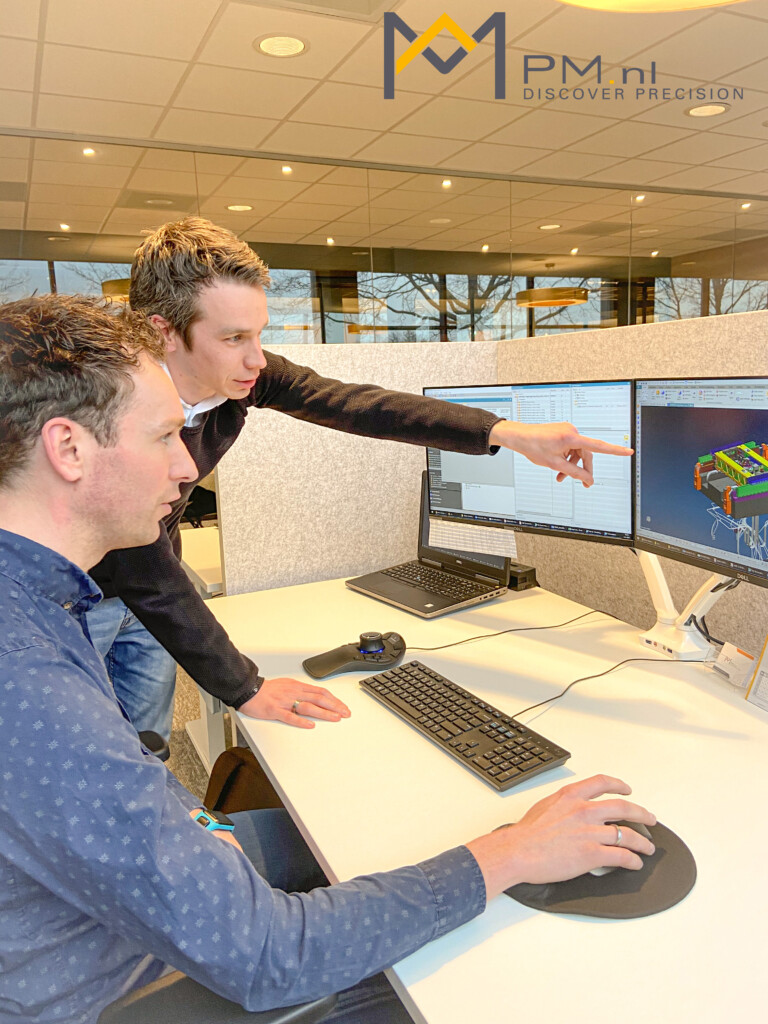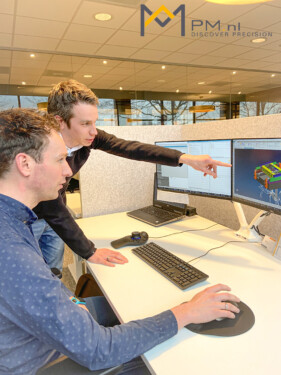 PM offers large machining services to produce large-sized and complex parts at tight tolerances for the semiconductor, aerospace and defence industry. Sizes up to 10,500 x 3,400 x 1,350 mm can be machined with advanced machines in climate controlled facilities. Examples are machine frames, vacuum chambers, aerospace and rocket parts and motion system parts.
PM cooperates with research and higher education institutions throughout the Netherlands. They regularly participate in national and regional innovation programmes to maintain close links with the wider research community and the next generation in the engineering industry. PM products are worldwide used by well-known original equipment manufacturers in the semiconductor, optical, medical and aerospace industries.