We bring high-tech to life
Sioux Technologies has all the expertise in-house to contribute to the success of high-tech products and production systems. Sioux's strength lies in its unique combination of high-quality competencies in software, mathware, mechatronics, electronics and assembly. With more than 700 engineers, Sioux supports or acts as the R&D department of leading high-tech companies. Sioux likes to take responsibility: from thinking along in the concept phase to supplying series production. Together with its customers, Sioux wants to add value and build innovative solutions that can contribute to a society that is smarter, safer, healthier, more pleasant and sustainable.
Challenging high-tech projects
Working at Sioux, means working together with a team of driven, smart and fun colleagues on high-tech solutions that make a difference. You will contribute to the development and construction of complex products, often on the verge of what is technologically possible. At Sioux, you will work on a project for a big multinational in the region or for a promising start-up tackling the next breakthrough technology.
Working on your development
Our employees are our strength. Based on that belief, we find it very important to guide you optimally in your development. At Sioux we will keep you focused; we will constantly challenge you to learn and take the next steps. Therefore, we work with a generous personal development budget to keep your technological knowledge up-to-date and work on your personal skills. Your current competencies and ambitions will determine the direction of your future career path and the level achieved.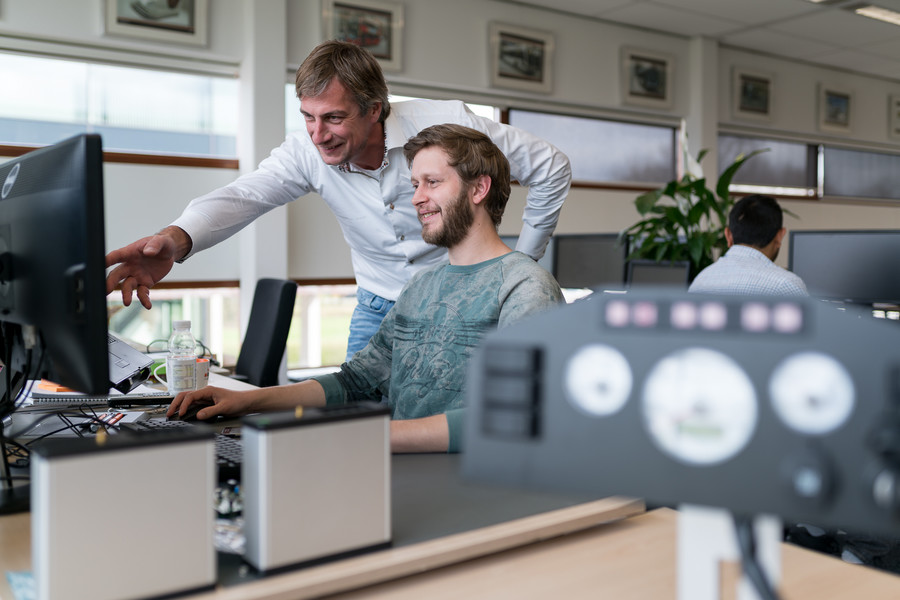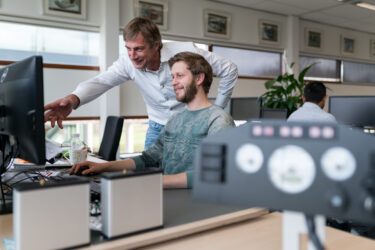 Creating meaningful innovations together
Sioux wants to contribute to a safe, healthy, smart, more pleasant and sustainable world through technological innovation. We aim for growth for our employees, our company and our customers. We create success and add value by learning, sharing, interacting, having fun and working on innovative solutions based on transparency and trust. Ask our employees at our Seats to Meet events what they think about working at Sioux.