Company Profile
Since 1952 Teesing is an international supplier of fittings, valves, tubing, systems and assemblies for Industrial applications, Submicron Technology and Alternative Energy in Pneumatic, hydraulics, instrumentation and transport of media. With offices in the Netherlands (ISO certified Headquarter in Rijswijk), USA (New Jersey) China (Beijing), and Taiwan, we are globally active in several high niche markets, such as medical/farmaceutical, water treatment, automotive, railway, alternative fuels, and the semiconductor.
Our mission is to offer high quality connectivity solutions for all industries, by providing added-value services as flexibility, engineering field support and the emphasis on technical advice.


Engineering
In close co-operation with the customer and supported by the latest technology, our Teesing engineering team can develop the right products and client specific requirements. Also provide additional engineering services like supplying CAD-files of most of the products.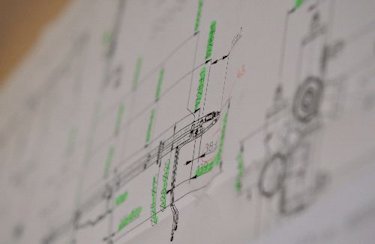 Extensive product range
We supply a complete package of products and services you require for your connection applications. Through our specialised knowledge of our products and markets we are capable of responding quickly to all your questions regarding the transport of gases and liquids to your point of use. Thanks to our engineering department we are also capable of delivering customised products and assemblies that are developed to meet the specifications of your critical process demands.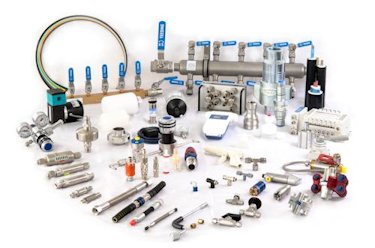 The Semiconductor market
The Teesing submicron technology product range consists of various high quality components ranging from cooling systems, bulk storage gas cabinets, gas monitoring applications, bulk filtration and purification tot point of use gas supply. These products are supplied to semicnoductor toolmakers and meet the stringent demands of the semiconductor industry.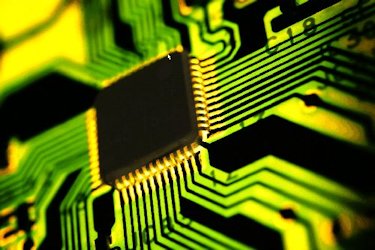 Cleanroom services
Teesing has an in-house cleanroom at the headquarters in Rijswijk, The Netherlands. This gives Teesing the ability to clean, assemble, test and pack all products under cleanroom conditions. The pressurised lean-lifts ensure minimum movement of particles while products are stored before being shipped to the customer.