We love to connect… engineers and technology
TOP-electronics is a technology-provider, specialized distributor and representative in electronic components, modules and solutions. TOP-electronics has been providing electronic and electromechanical components for the OEM market since 2005.
TOP loves to be your partner to find the best solutions for our existing and new customers. Because of our diversity in product groups, the technically driven experts and manufacturers who provide the latest electronic solutions the TOP team can help you to create your innovation, from design to prototyping and from prototyping that will go in to production.
Product groups
Our product groups are:
* Wireless and IoT
* Motion Control
* Precision Analog
* Power Conversion
* Displays and Embedded Computing
* Sensors
* Test and Measurement
* Thermal Management
* Connectors and Cables
* Components
TOP is committed to you and we will provide a high level of assistance by providing good technical and logistic services. We are an ISO 9001:2015 certified company.
TOP supports customers around the world. We can deliver the best products with the requested requirements at a good price level and with the right logistic services, like the e-store, buffer stock, etc.
Because of TOP's large product portfolio and the fact that the product lines are complementary to each other, TOP can supply many solutions that can be used in one design.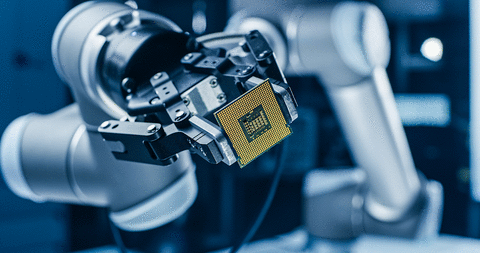 Global local partner
With offices in The Netherlands and Israel to support EMEA market, the USA to support North and South America and an office in Hong Kong to support the market in Asia, TOP-electronics is able to support on technical and logistic level at local markets.
Teamwork
Stability and continuity are of vital importance for TOP, that applies for both business relations and employees. It is important to have an excellent team of employees, who can each contribute towards the business and its customers with their own technical expertise.
Every day the TOP-team create a happy and enthusiastic atmosphere which connect and support customers at the right level.